Theia Marketing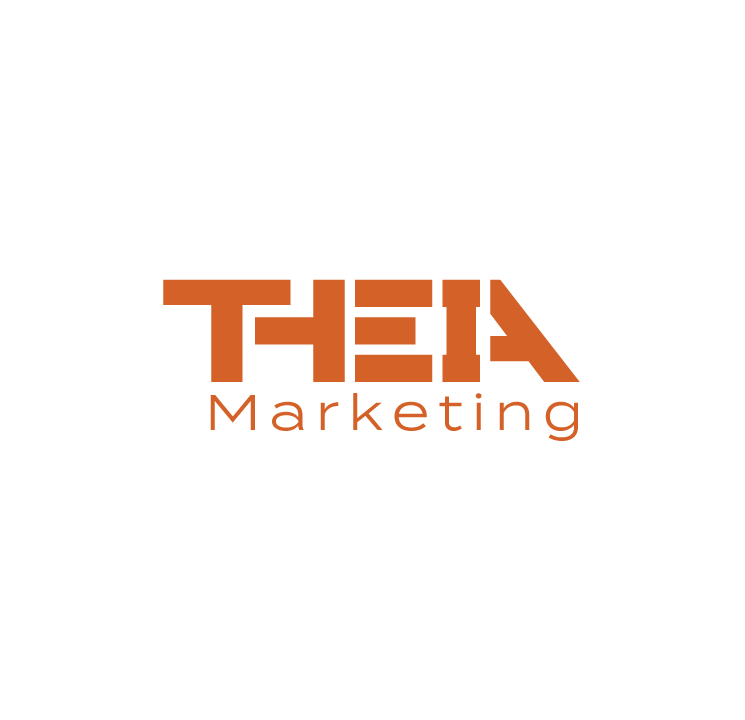 Description
Theia (/ˈθiːə/; Ancient Greek: Θεία), was the Titan goddess of sight (thea) and the shining ether of the bright, blue sky (aithre). Founded by two engineers, Theia Marketing designs the road that gets you to where you need to go. Starting in 2018, they set out to make marketing clearer, more efficient, and personable, all at the same time. Well, through hell or high water, we managed it. Want a little proof? Check out this case study. Our Story After a successful career in the oil and gas industry, our cofounders decided that it was time to take a step back and assess what was truly important in life. With their kids growing up before their eyes, they decided to leave their corporate jobs. With this, they wanted to start a company that would help people see the wood for the trees in their marketing ventures. And that's what we do. Fortunately, this approach to life also affords them the most precious asset of all: time. Even more so, time with family. Why Theia? We're pretty into getting real-life results. Those matter. What makes Theia Marketing so different is that we have zero to hide. We're not afraid to show you what's happening under the hood. Measuring results is what leads to better results. We know that the engine deserves the most amount of credit, so that's what we spend most of our time on.
SOME OF OUR CLIENTS...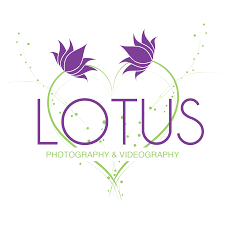 Partner Stats
Spryte collects data and provides insight into the abilities of the resources available on the platform. These are broken down by Technical Stack, Industry Domain, Category (or Project Type).
---
Tech Stack
Statistical breakdown of this vendor's technical capability.
---
No statistics available for display.
Industry
Statistical breakdown of this vendor's domain ability.
---
No statistics available for display.
Category
Statistical breakdown of this vendor's ability by category.
---
No statistics available for display.