SPRYTE Labs is a SPRINT-based technology platform built for scale.
If it sounds to you like project management + training + staffing + outsourcing, it's because we don't yet have words for it.
So here are a few analogies to help you understand: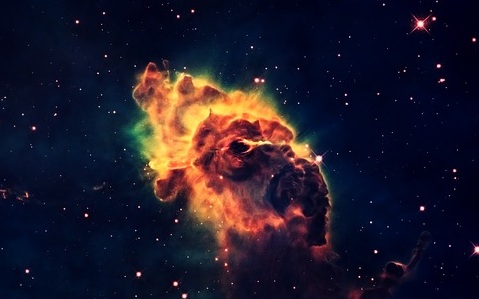 CREATE TECH TEAMS THE SAME WAY YOU PROVISION NODES ON A CLOUD CLUSTER
Want more resources? Get more resources…it's that simple. Need to spin down to control costs or think about the product, no sweat!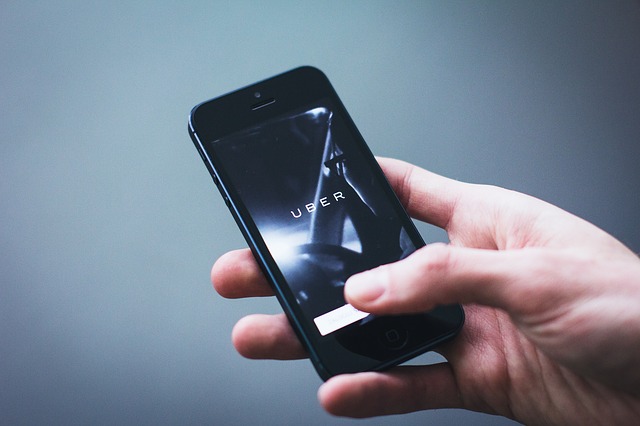 custom TECH DEVELOPMENT AS EASY AS AN UBER RIDE
Because why should it be more complicated? We get you from point A to point B when it comes to tech, without fuss.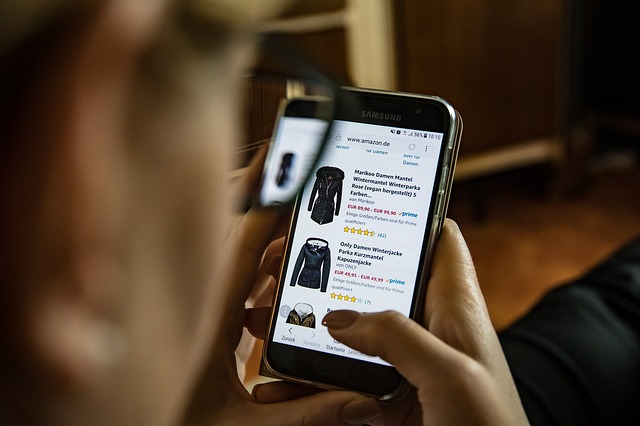 COMPARE CUSTOM TECH JUST AS YOU SHOP ON AMAZON
Because transparency and satisfaction go hand in hand.
We're trying to make tech development a simple process.
in order to do that we have to introduce new ideas and break some old ones.
If you're involved in procuring tech for your business, come talk to us, we're trying to make it simpler.
If you want more details on how we work, check out how SPRYTE works here.